invercargill & stewart island



invercargill is located at the southern end of the south island. it's the home for 45.000 people and also the base for a trip to stewart island, the smallest of the new zealand main islands. you can go to stewart island by plane or by boat. for the boat trip you have to make a short trip to bluff, a small town at the coast.



this tower is the highest building in invercargill and part of the local electricity company.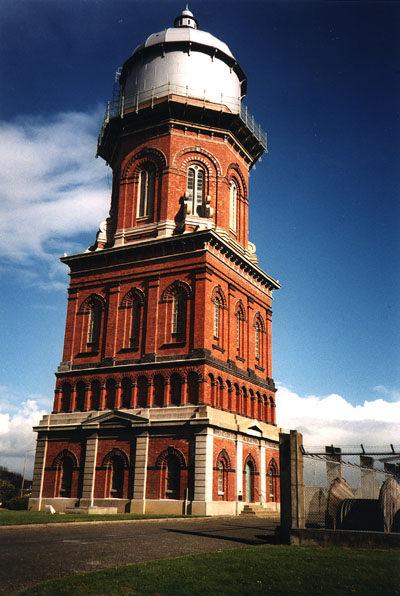 the town hall & theatre of invercargill. lower picture: spring in the local botanical garden.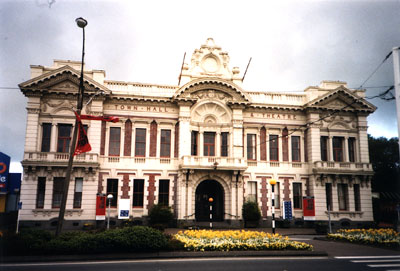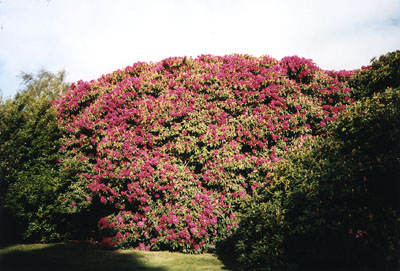 the boat with that you are making the one hour trip from bluff to halfmoon bay on stewart island. on the lower picture you can see the rough sea. take the plane from invercargill if you don't like this.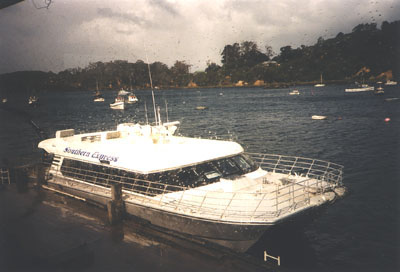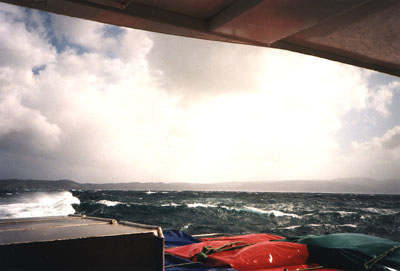 view over one of the bays. stewart island is the habitat for many rare birds and the most parts of the island are only reachable by boat or by foot. the phone at the tree on the lower picture isn't a dummy! it's good for free local calls.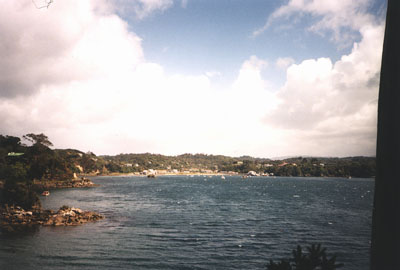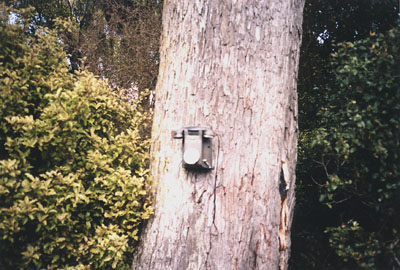 another short drive on the 20km of available roads, another view. it's recommended to make a walk along the walking tracks to reveal the whole beauty of this island.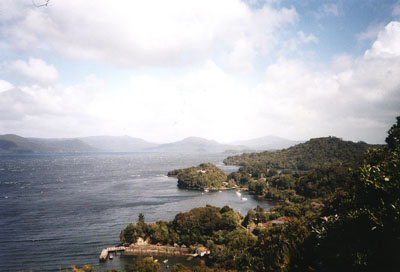 you can find beautiful small beaches like this on stewart island. it looks really like a tropical island, but you are not very far away from the ice of the antarctic.