kingston flyer - train history



the so called 'kingston flyer' is a must for fans of old steam trains. until the mid 50s it was operating between kingston at the southern shores of lake wakatipu and gore as a regular passenger service. nowadays it's mainly a tourist attraction and operates between kingston and fairlight, 14km of pure train history.

next page: invercargill & stewart island



the kingston flyer ready for departure. on the right picture the second locomotive in the shed. both locomotives are dating back to 1925.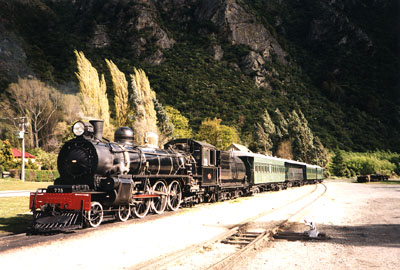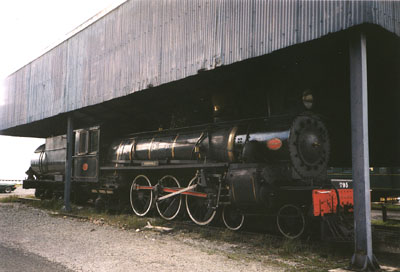 the interior of the salon car where you can eat & drink something while your journey.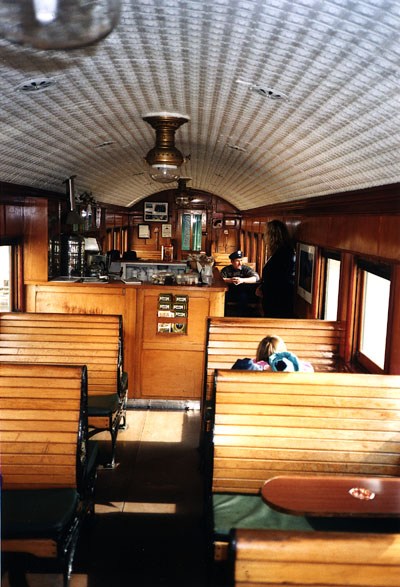 inside of one of the passenger cars. all cars are dating back to the turn of the century.