wellington - the capital



wellington is the capital of new zealand and also known as the windy city because there are very often strong winds in the streets. the mix of classic and very modern buildings makes it a very interesting town. it's located at the southern end of the north island.

next page: milford sound



this picture gives you a nice view from the top of the wellington botanical garden. the easiest way to reach this point is the old cable car.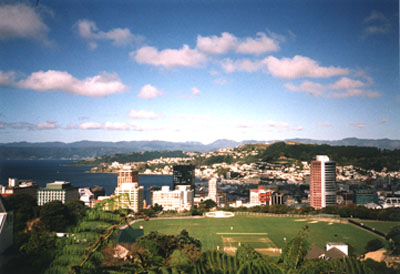 two examples of very nice government buildings in classic style. in wellington you can reach the most parts of the town easily by foot.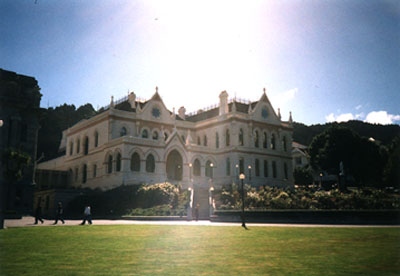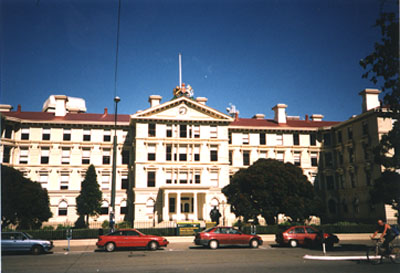 for the rest of the world this is one of the best known buildings of the town. it houses the parliament.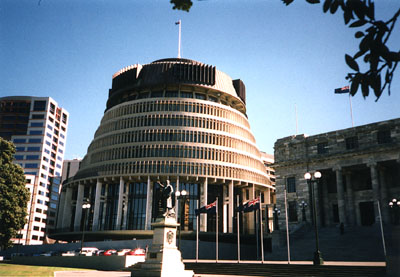 in nearly every new zealand town you can find a beautiful botanical garden and there is mostly no entrance fee for accessing them.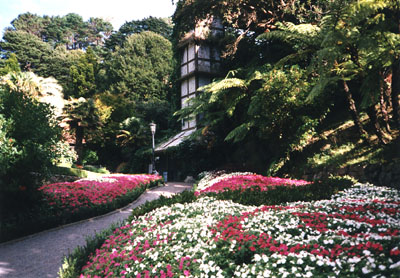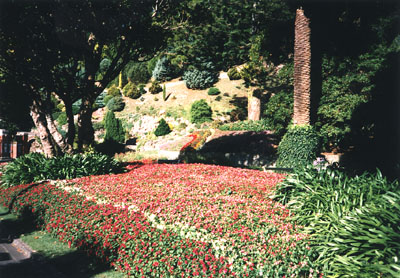 te papa, the national museum of new zealand. it's *the* place for learning more about the history of the country, it's nature and the maori people. there is no entrance fee, but a small donation will be nice.