queenstown - new zealands playground



queenstown is not only the worlds biggest adventure playground and home of extreme sports, but also a place with an amazing nature and unforgettable views. it's located between high mountains in the central otago district on the south island.

next page: kingston flyer



the view over the queenstown area with lake wakatipu from the top of the gondola station. queenstown is also a popular destination for wintersports.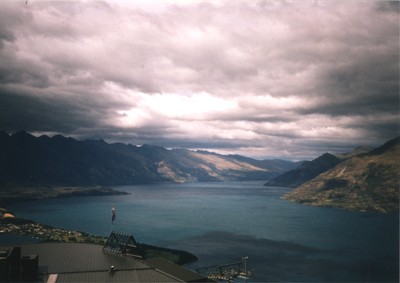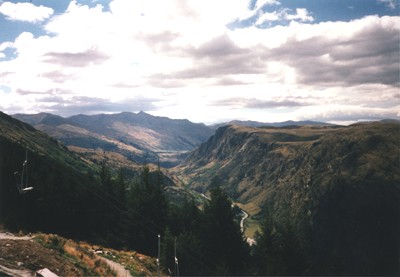 also this small town (permament population is only a few thousand) is having a beautiful garden.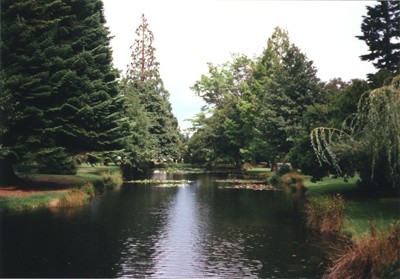 this is the landscape that you will see on a trip to skippers canyon where you can make a jetboat ride, river rafting or the pipeline bungy jump (see index page :))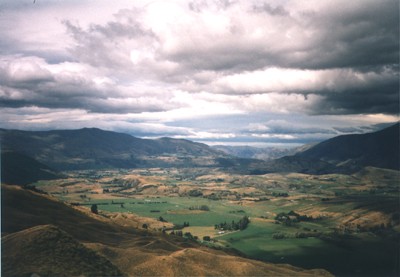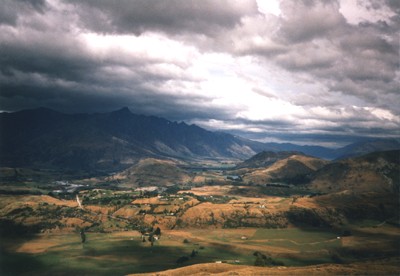 of course also rock climbing is possible. can you see the person on the rock in the lower picture?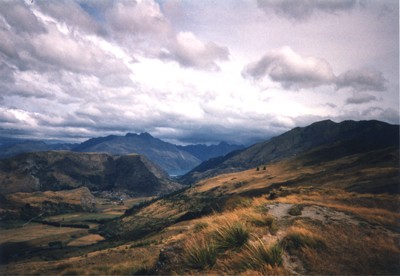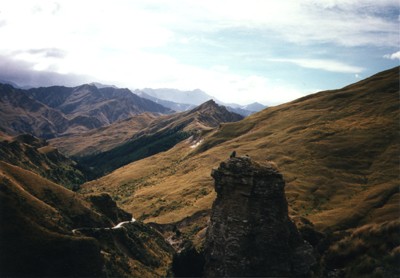 it's looking like the swiss alps, but the weather here is better ;)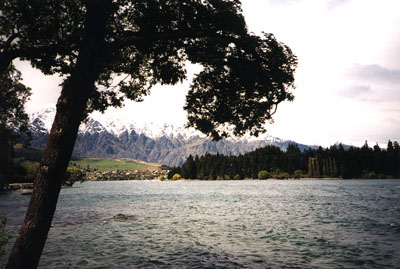 lake wakatipu on a very windy day. the lake really behaves like an ocean.