tum 2003 photos



here you will see some impressions from our trip and the party (all photos by flapjack). for the details read my report.



the train trip. cdbeavis, flapjack and the girls are presenting themselves. below silentriot + gf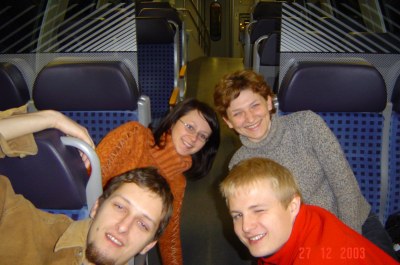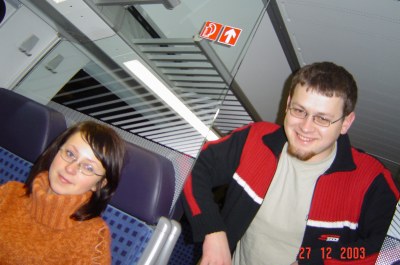 rob and me. below: boozing in the train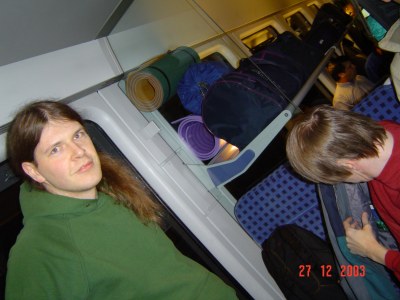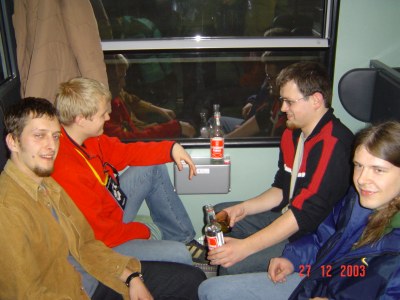 we have reached the partyplace. below: the info desk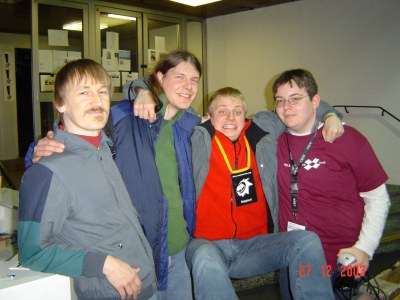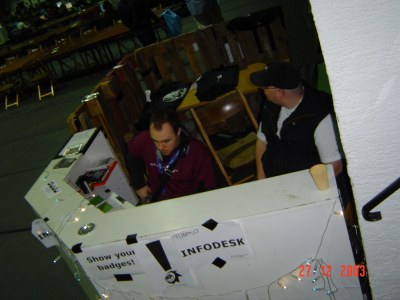 shopping - madwizards style. below: back in the hall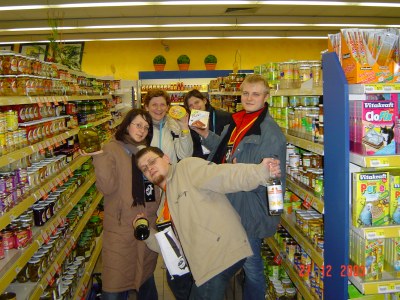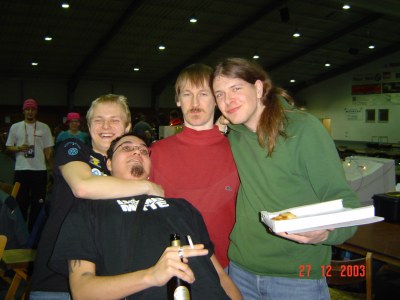 rob after drinking some more vodka and ouzo. below an impression of the hall.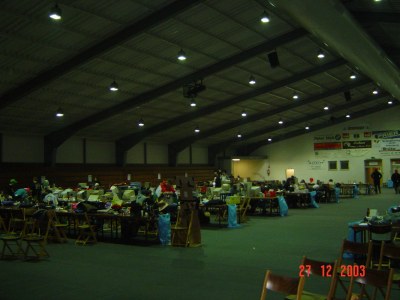 more impressions of the hall. below: dfox in the organizer area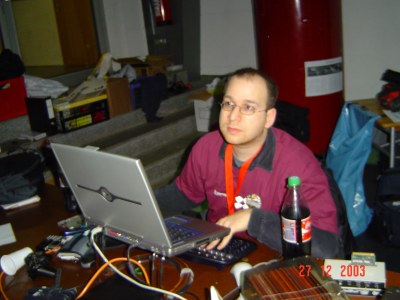 the audio controls. below: also xxx is a madwizards member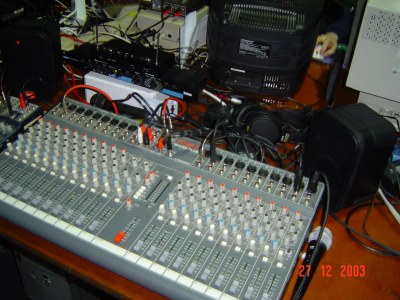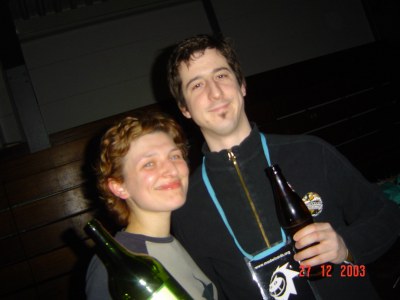 clairy and tmb. below: tomcat, the book author ;-)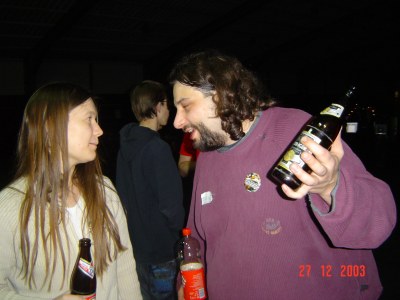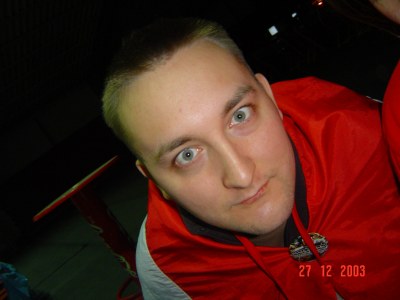 poti and flapjack, the men in red :-)